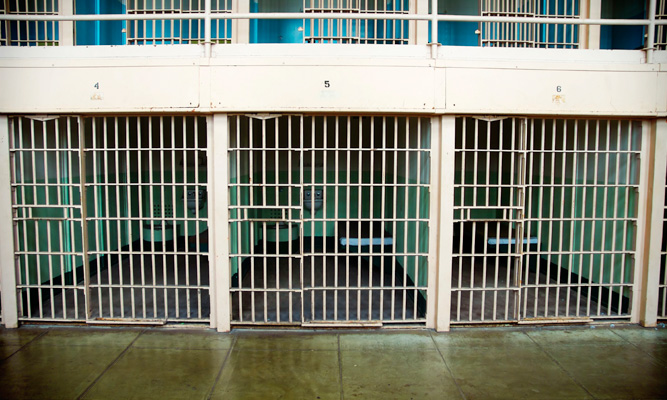 99% of criminal litigation in federal court results in a conviction and sentence. Therefore, a federal criminal practitioner must be skilled and effective at sentencing hearings. Federal sentences are always more severe and punitive than those in state courts. It is important that a federal criminal defense lawyer know and provide the sentencing judge and probation department with sentencing alternatives. Alternative sentencing allows the court to exercise its duty to provide an individualized sentence taking into account not only the particulars of the offense but also the personal characteristics of the accused and that of his family.
The United States Sentencing Commission is a great resource for federal sentencing issues. The Commission creates and publishes the sentencing guidelines federal judges use in determining the length of prison terms. These guidelines are recommendations which must be taken into consideration but they are not mandatory. Recognizing the wide discretion of a federal sentencing judge, the Commission produced a report on sentencing alternatives to prison which is very helpful in identifying what options court value and use the most.
On June 17, 2015 the Commission released the publication Alternative Sentencing in the Federal Criminal Justice System. This document examines recent trends in the rates of alternative sentencing and how federal judges are using their discretion to impose alternative sentences.
A large portion of federal defendants are not eligible for these sentencing alternatives due to conviction of serious crimes under certain statutes or because of their status of deportable aliens. In 2010 the Commission expanded the Defendant's eligible for alternative sentencing to include guideline ranges from 12 to 18 months. Despite this expansion, the study found that there has been a decreases in the rates of alternative sentencing for eligible offenders. Unfortunately, they were also imposed at decreased rates for offenders who were black or Hispanic as opposed to white offenders. Nevertheless, the facts that this report exposes are helpful for judges and defense attorneys to understand so that alternatives are better and more frequently utilized in the future.
In 2014 only 13% of federal offenders were sentenced to some type of alternative.
One type of alternative sentence is called s split sentence when there is a relatively short period of incarceration followed by home confinement with a tether.