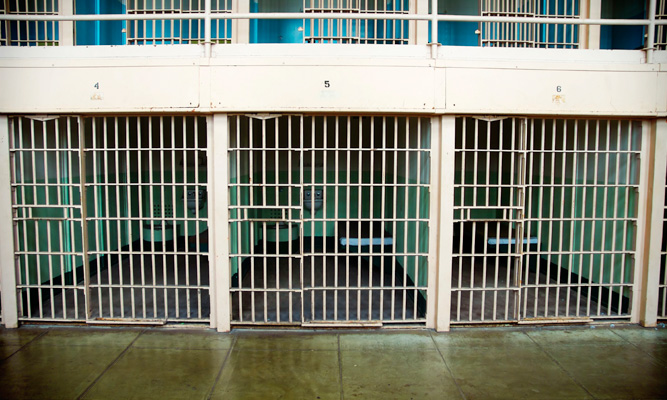 A significant portion of the federal prison population suffered from a serious drug or alcohol dependency before their federal charges and conviction. In recognition of this large segment of prisoners and in an effort to ensure success upon their release, the Bureau of Prisons (BOP) has the Residential Drug Abuse Treatment Program (RDAP). This residential inpatient program is mandated by federal law. Qualified prisoner's who enter and complete the program can be released up to one year early than scheduled. This time is in addition to the 54 days per year "good time" they can earn by remaining infraction free.
The exact amount of time they can cut from their sentence depends upon the amount of initial sentence. Inmates sentenced to 37 months or more who complete the program will receive the full 12 months of early release. If the sentence is 31-36 months they are eligible for 9 months time cut. Less than 31 months can get a six month time cut.
To be eligible the inmate must have a documented and verifiable narcotic drug, prescription drug, or alcohol abuse problem. Most often these conditions have been documented in the pre-sentence investigation.
Eligibility will increase if the sentencing judge makes a recommendation for RDAP. The inmate must also be in a facility that offers it.
Because of the significant time cut a lot of inmates apply but only very few will succeed. The program lasts 9 months and 500 hours. RDAP is in such demand that there are private companies who consult and advise inmates on getting accepted.
In my experience, the best way to ensure acceptance to the program is to include an acceptable substance abuse assessment in the pre sentence report (PSR) and get the district judge to recommend it in the judgment of sentence.